About Us
*
Welcome to Koh Ya BBQ, Randwick; the home of authentic Japanese Yakiniku!
At Koh Ya, we use only the freshest and best quality ingredients to bring you authentic Japanese Yakiniku. Where you grill the meat yourself.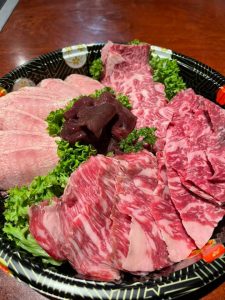 Located in Sydney's Eastern Suburbs, we are a favourite with both locals and Sydney food lovers, who enjoy delicious flavours combined with an authentic and memorable experience.
We specialize in buffets and always welcome groups; from large to small gatherings of friends and family looking for a night to remember.
Enjoy a range of different Sakes or cocktails with your delicious meal. We're in the heart of Randwick and hope to see you soon!